Welcome to the QC Collective
Over the years we have struggled as Quality Control Managers due to the lackof real world, applicable, Construction Quality Control Manager Training in our industry. We became successful through the school of hard knocks. Later as an owner of a successful Federal General Contracting Company I found that fellow GCs also struggled to find the applicable training to build and sustain their QC departments. We truly believe in the importance of a strong Quality Control department for all General Contractors and Subcontractors.  We have made it our passion to provide training & support to Quality Control Managers across the globe.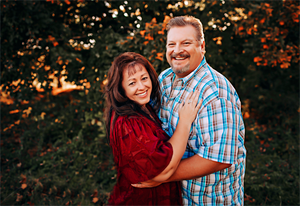 Please Note
Please note that while we reference many Corps of Engineer requirements and standards throughout our training our training classes are NOT the Corps of Engineers Construction Quality Management for Contractors class nor will it replace the requirement for this class on a COE Project. Also we can not guarantee any results mentioned on our site. Results will vary and depend upon the student taking the class and implementing the materials.